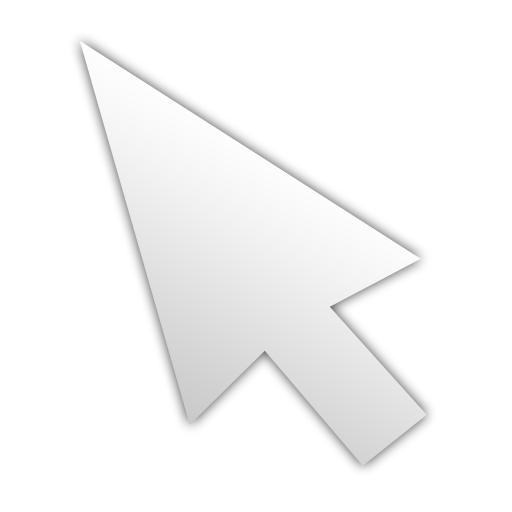 Track Everything is a WordPress plugin aimed at making Google Analytics Event Tracking installation painless. On installation the plugin automatically starts tracking the most commonly tracked events. Users can then customize it to their needs.
Track Everything can be downloaded from the WordPress repository.
How To Use Track Everything
Naming and Categorizing Automatically Tracked Events
Some events are tracked and categorized by default, however you can change how this works.
Name ("Label") Events
Track Everything attempts to do everything for you. It even tries to label events, however, sometimes these labels can be a little weird. If you're seeing labels like fm-form you may want to change the label. To do this go to Track Everything > Tracking Labels and specify a new label. To do this you must find a selector to label. To find selectors we recommend Selector Gadget. After finding the selector place it in the Selector column and the label you want to give it.
Categorize and Assign Actions To Events
Track Everything has a default hierarchy that is assigns to automatically tracked events If you do not like this hierarchy you will want to make Specific Events.
Track New (Specific) Events
To track specific events (ones that are not tracked by default) or to change the hierarchy of automatically tracked events you must use the page found under Track Everything > Specific Events. Here you must specify a selector, category, action, label, and "event" for everything you want to track. To find selectors we recommend Selector Gadget. Category, Action, and Label are all seen in Google Analytics and what you name them are up to you. Finally "event" is a JavaScript event that you want to trigger your Google Analytics event on. (Confusing right?) Just click the checkboxes that make sense. (If the event occurs when somebody clicks a link select click. If it occurs when somebody submits a form select submit.)
Keep in mind if you place specific tracking on something the plugin tracks by default your tracking will override the plugin's. So if you begin tracking hovers over outbound links Track Everything will no longer track clicks on them unless you specify clicks as a specific event as well.