Do you want to make the web a better place?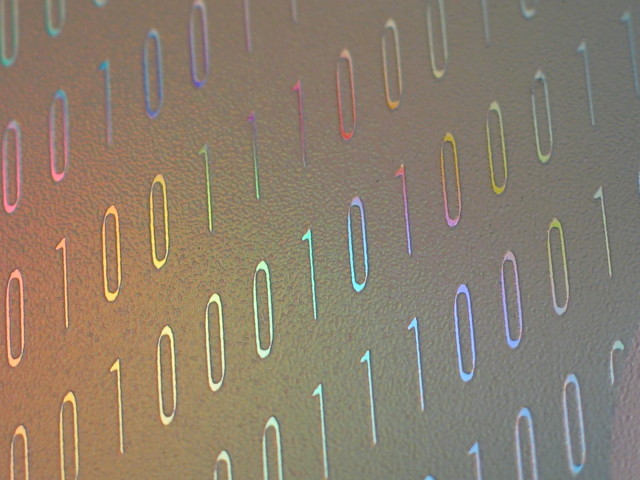 Ethoseo is seeking a web developer to join our inbound marketing agency. We are a small, yet growing company looking for a unique individual who can create and maintain custom web applications for our SEO, PPC and Analytics services. You should be comfortable updating customers' websites on a variety of platforms, including WordPress, Drupal, and custom CMS.
Location: Bellingham, WA
Responsibilities
Create and maintain internal web applications that improve our services
Integrate with various APIs to develop and improve web services
Modify client websites for web marketing purposes
Develop tools to automate processes at Ethoseo
Share knowledge internally and with the community
Qualifications
Must be able develop on a LAMP stack
Front-end development experience (JavaScript, CSS, HTML)
On top of current development practices
Experience interfacing with APIs
Highly motivated to do, create, and improve
Desire to learn and teach others
Nice to Have
Knowledge of web marketing (SEO, PPC, Analytics)
Graphic design experience
Web analytics or data analysis experience
Demonstrated communication ability through blogging or similar
About Us
Ethoseo's mission is to make the web a better place for users by:
Connecting people with the information and products they want
Educating website owners and developers
Constantly improving through data
Interested?
Please submit a cover letter and resume to
careers@ethoseo.com